Vax-D Testimonials

"Before VAX-D, I had suffered from low back pain, sciatica and weakness in my right leg. I was unable to sit at all. I could not ride in a car for more than 20 minutes at a time. I had difficulty climbing stairs and I could no longer play with my kids. I could not lift anything more than 15 pounds. I had little or no improvement for almost 4 years from the many other therapies I tried until I did the VAX-D. After 2 weeks of VAX-D treatments, I noticed all my symptoms began to decrease. I can now run short distances and play a moderate game of tennis. I can sleep through the night with no discomfort. I am very grateful and thankful to VAX-D for the improvements and benefits I have received. Thank you!" - Michael G.


---

"I can't say enough about VAX-D! It has really changed my life and has given me my life back. After seeing one doctor after another for 5 years for lots of pain in my spine, I am able to walk around more than I ever thought I would again. I can move and do so much more for myself without additional help. Your staff is so caring and understands all the pain I was in, I can't thank you enough."- Jason G.



---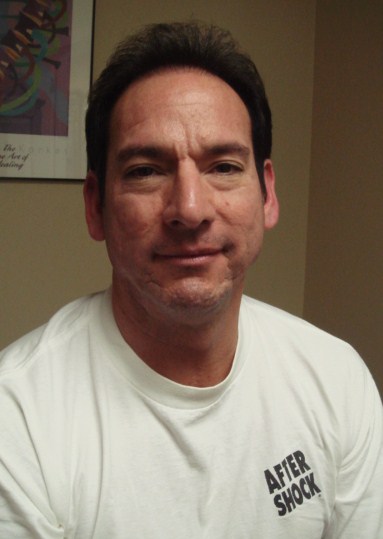 "I am a very active 49 year old who spends a fair bit of energy working out with cardio exercise and weight lifting. I have dealt with a chronic lower back issue for most of my life. I am about half way through my course of VAX-D treatments and I already notice a marked improvement in the way my back feels and functions. This improvement also shows in my overall strength and energy level and also my positive state of mind. I highly recommend VAX-D because it has worked wonders for me.." - Martin A..



---

"I had major episodes of acute pain in my low back from deteriorated discs that would flare up without notice. They would render me unable to work for days. VAX-D has rejuvenated my discs and substantially reduced my lower back pain. I am almost completely pain free now after years of suffering." - Randy C.
---

"I had chronic pain for as long as I remember. I have had epidural injections with little, if any, benefit. Once I found VAX-D, after only a couple of treatments, I am experiencing 90% relief of the pain I had been living with. I can now play golf and bend without restrictions. VAX-D worked wonders for me. Thanks a million. If any prospective clients have any questions as to whether or not they should try VAX-D, just show them this unsolicited testimony." - Annie D.
---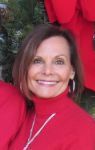 As a former professional ballerina, I had put much pressure and many miles on my back. I found that my daily workouts at the gym would cause me extreme pain. This was largely due to scoliosis, a spondylo, and my herniated discs. In order to keep the pain at a minimum, chiropractic treatments were a necessity for me, but they were not a cure. Then in 1995 my chiropractic husband helped to introduce the VAX-D technology into the Southeastern U.S. I was probably one of the first VAX-D patients in the area. After a few treatments, I could feel the pressure being released from my spine. VAX-D was a miracle for me; it worked better on my lower back than chiropractic treatments ever did. Following a year of weekly treatments, I found that I only needed treatments once a month. After my husband's death I experiemented with many different technologies which promised better results than what VAX-D could deliver. These technologies did not help me at all and only added to my pain.
I was so thrilled to find Dr. Helene Levinson's office. She put together a program for me: VAX for my back and chiropractic adjustments for my neck. I am thrilled to be back with VAX-D, my miracle cure. Many medical treatments will only cover pain, but VAX-D actually cures it. The back is stretched, and the discs are made young and plump again. And I feel young again too! I can now do everything that I did when I was a young ballerina and without the pain. While ballet is no longer my dance, I have chosen ballroom dancing instead. I dance about four times a week and work out almost daily. I also enjoy 27 mile rides on a single speed when I visit Florida several times a year. Dr. Levinson is helping to keep me young and free from pain. I am so grateful for her expertise and her very compassionate personality. Dr. Helene and her staff are the best! - June C.
---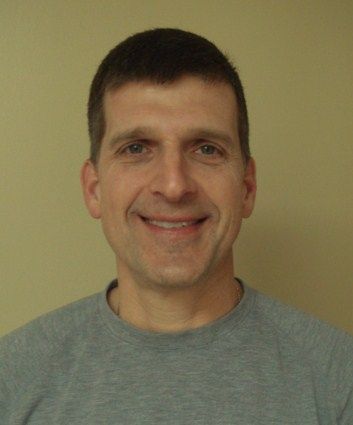 "I just wanted to let you know how thankful I am to experience relief from my back pain. This has been my first experience with VAX-D, and as skeptical as I can sometimes be, I was surprised that after even the first VAX-D treatment, I felt relief! The treatment is not only relaxing but it yields immediate pain alleviation. Thank you." - Neal E.


---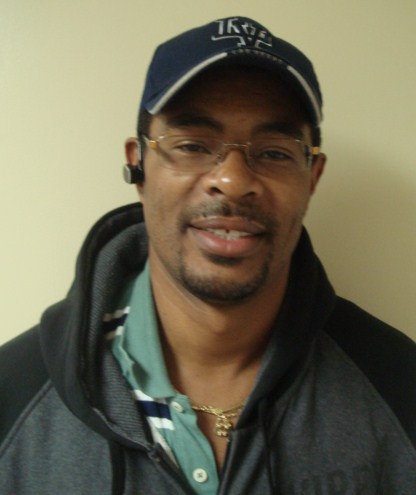 "I suffered from chronic back pain, right leg pain and numbness of the big toe. After the second week of therapy, I had definite improvement, with decreased pain and increased mobility. By the end of the treatments, I was totally pain free! My physical activities increased and I realized it was because I no longer experienced that constant lower back pain that I had become accustomed to. An MRI proved the improvements. Thank you VAX-D. " - Antonio D.


---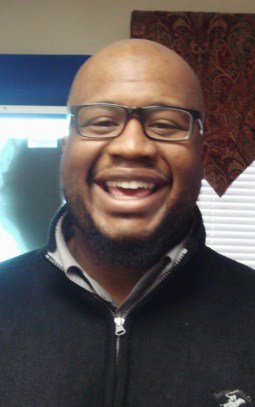 "I was having a lot of lower back pain with numbness and tingling in my legs and feet. I could not walk for any length of time without having to stop due to pain. I tried many different doctors as well as physical therapy without relief. After a series of VAX-D treatments, the numbness and tingling has subsided about 80%. I can finally sleep through the night with virtually no tossing and turning. I can FEEL my feet (without numbness)… after 5 years!" - Jason W.